Elizabeth Brown Furniture Collections In Stock

Elizabeth Brown is a prominent family name in our heritage of trading since the mid 19th Century and we are proud to present exclusive furniture collections designed and developed by us.
Living room, bedroom and occasional furniture hand built in quality timbers and high grade veneers. Available in 4 finishes with bespoke sizes to order.

The Elizabeth Brown Dorchester collection
The Dorchester collection was designed to suit many interiors whilst meeting the demands of modern living. All items are hand built in quality timbers and fine veneers using traditional cabinet making skills.
Click here to view the Dorchester collection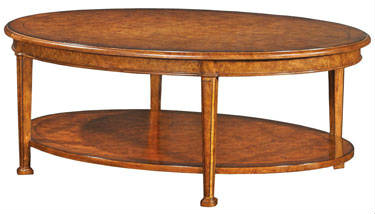 The Elizabeth Brown Mauretania collection
The Mauretania collection is inspired by the golden age of travel, this collection of kidney shaped furniture originates from a first class lounge sofa off the RMS Mauretania in our private archive collection.
Click here to view the Mauretania collection

An exciting new brochure from Elizabeth Brown
Click the brochure cover to view online
or call 01202 884613 for your copy by post.