Reproductions of Classic Works of Art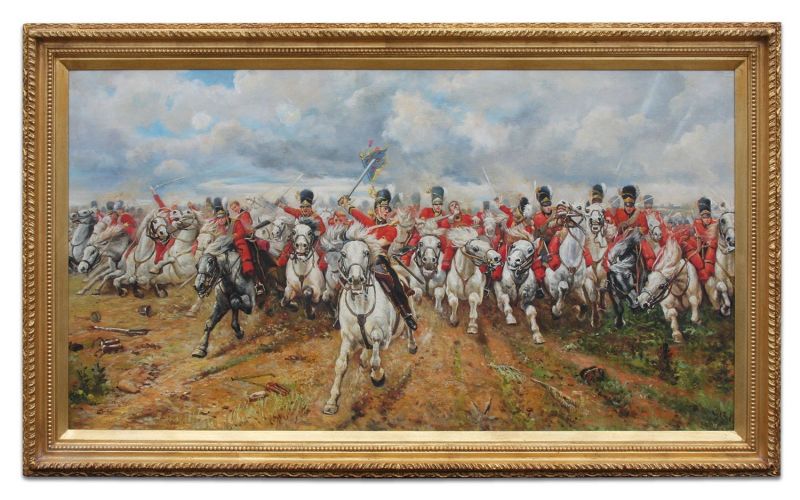 Classic works of art by the old masters have never gone out of style and today, traditional fine art is seeing a significant resurgence. This revival of styles such as Renaissance, Romanticism and Neoclassicism has introduced a burgeoning trend; reproduction painting.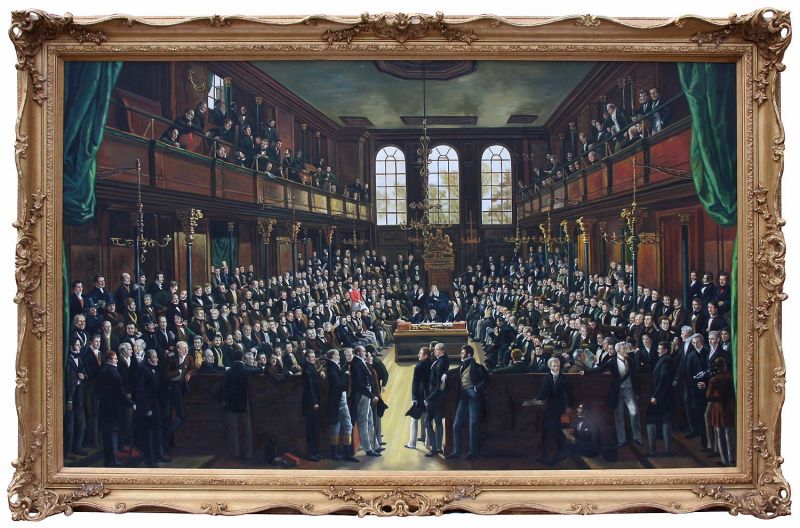 Reproduction Painting of the Houses of Commons
Brights of Nettlebed have commissioned many hand-painted duplicates of fine art masterpieces, allowing customers to admire their favourite paintings in their own homes. One example of a classic reproduction the company has available is The House of Commons 1833. Based on a 19th century painting by Sir George Hayter, this is considered one of the most important representations of the Reform Act of 1832, an event which changed the political landscape of Britain. The original, which covers 170-square feet of canvas and took over 10 years to complete, depicts the opening of the first Reformed Parliament in the House of Commons. Some 375 identifiable figures are captured in this portrait, including MPs, Whigs and tory peers. Today, it hangs in the National Portrait Gallery where it holds the title of ?portrait with the most identifiable sitters.? Brights of Nettlebed?s near-identical reproduction is displayed in a handmade English swept frame.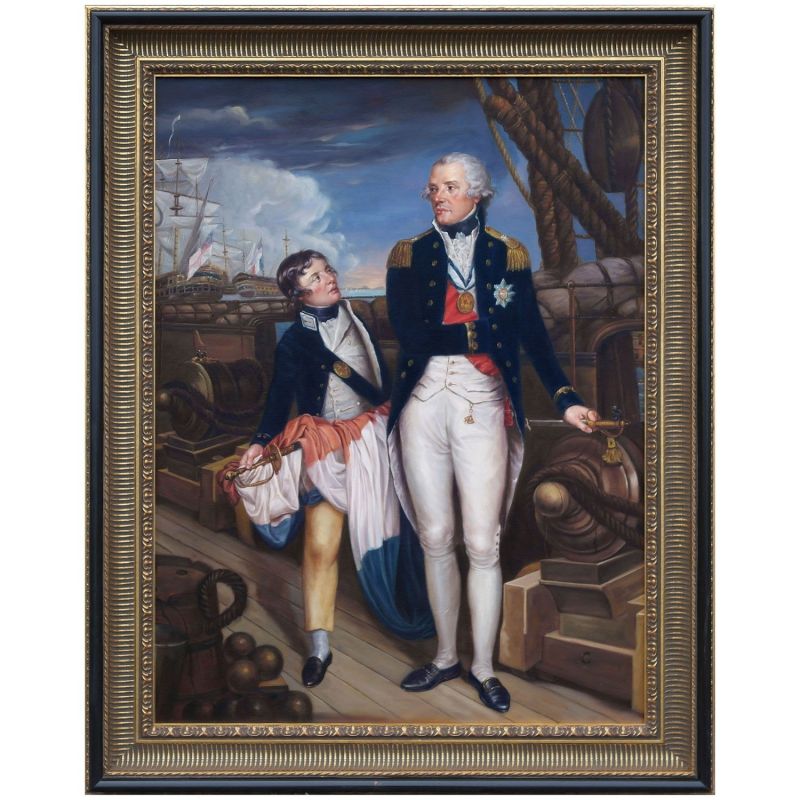 Reproduction Painting of Admiral Nelson
Another example of a fine art reproduction at Brights is the portrait of Horatio Nelson. In this duplicate of a 1798 portrait by Guy Head, Nelson appears with a young midshipman moments after victory at the Battle of the Nile. Two battlescarred ships can be seen flying white ensigns in the background as Nelson?s companion hands him a sword wrapped in a captured flag. This reproduction has been stretched and mounted in reeded moulding.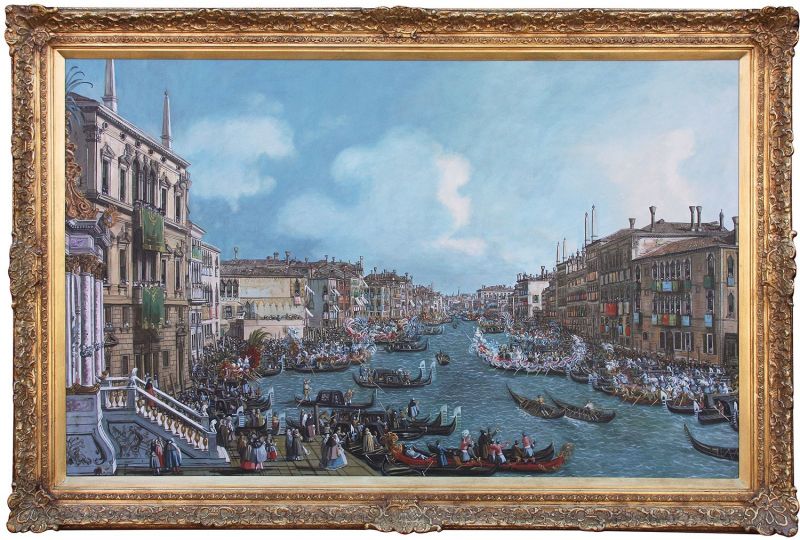 Museum-Quality Reproduction Art
These are just two of the museum-quality commissioned pieces that Brights of Nettlebed Mastering the arts have in stock, which are replicas of important works dating as far back as the 15th century. The company is associated with a small studio of highly accomplished artists, each of whom has been specially selected for their technical skills and for their ability to faithfully replicate originals. Brights calls upon these artists for their bespoke ordering service, allowing customers to commission the oil painting of their choosing. Whether customers would like their own oil-painting reproduction of a classic masterpiece, photograph or personal family portrait, they are welcome to visit Brights of Nettlebed at their showrooms in Nettlebed, near Henley-on-Thames ? where all of the existing paintings can be viewed in classically furnished rooms.