Althorp box with stand is no longer available.
Alternatively, please find some suggestions below:
Browse some similar categories below to find a quality product that will suit your needs: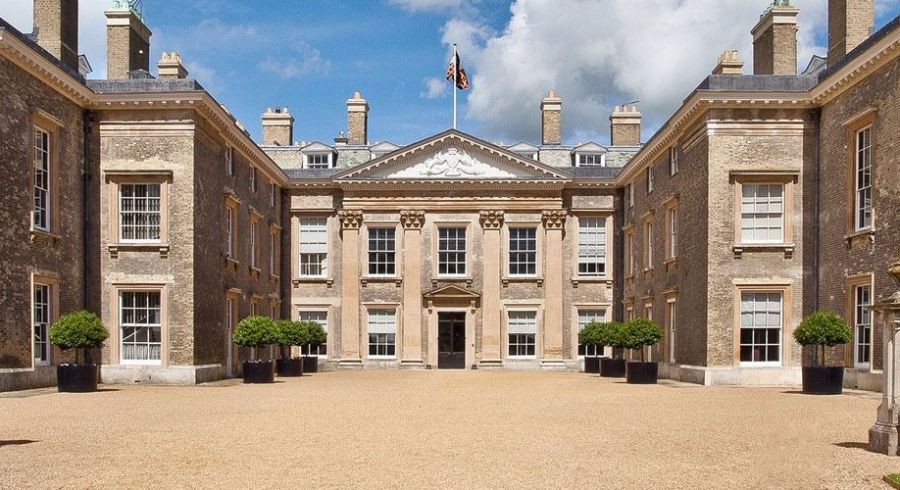 Althorp Living History
Althorp Living History Collection - Brights of Nettlebed offer the opportunity to own an exquisitely hand-crafted item endorsed by Charles, 9th Earl Spencer, inspired by the collection at Althorp House, built up over 500 years and 20 generations of the same family for their home.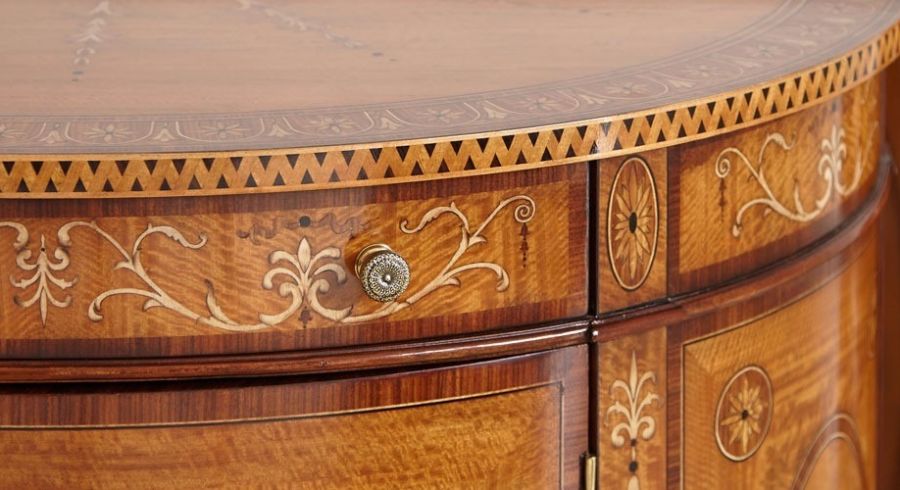 Theodore Alexander Furniture
Theodore Alexander is one of the world?s leading designers and manufacturers of ultimate quality furniture and we are proud to be the UK's distributor of their classically inspired ranges. Each piece is hand made by expert craftsmen and often include particular attention to detail, such as specially forged brassware or mounts and hand painted decoration.